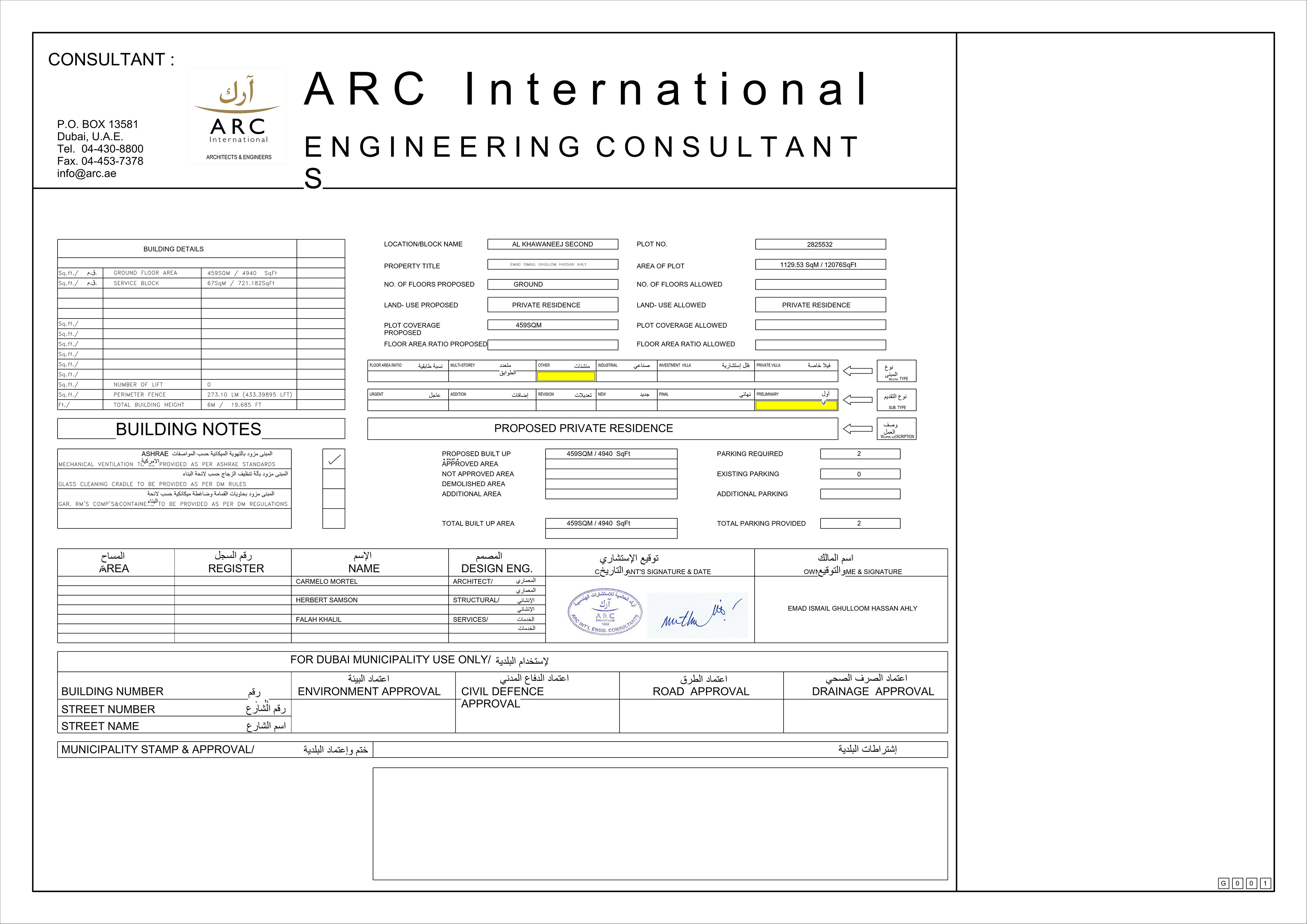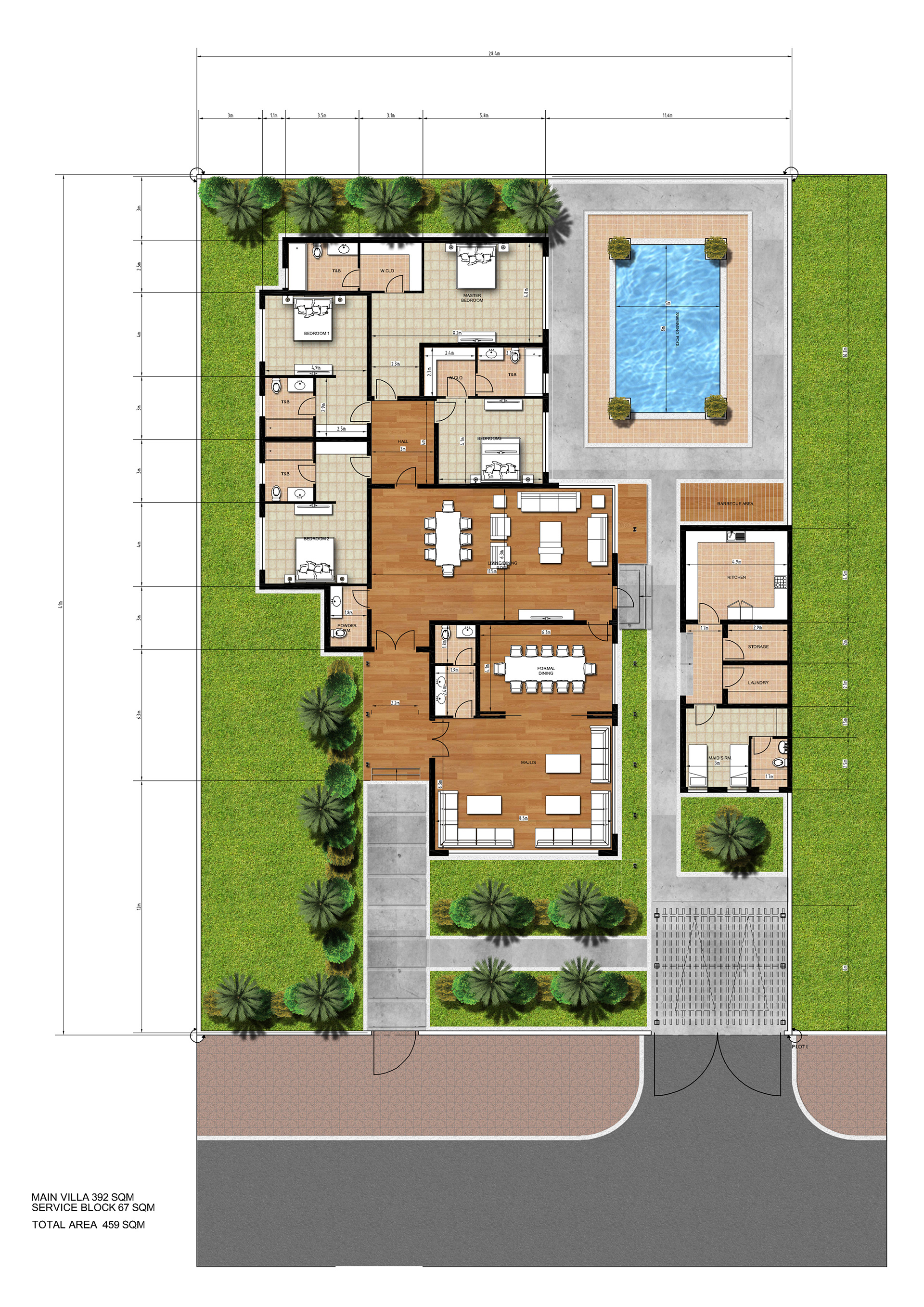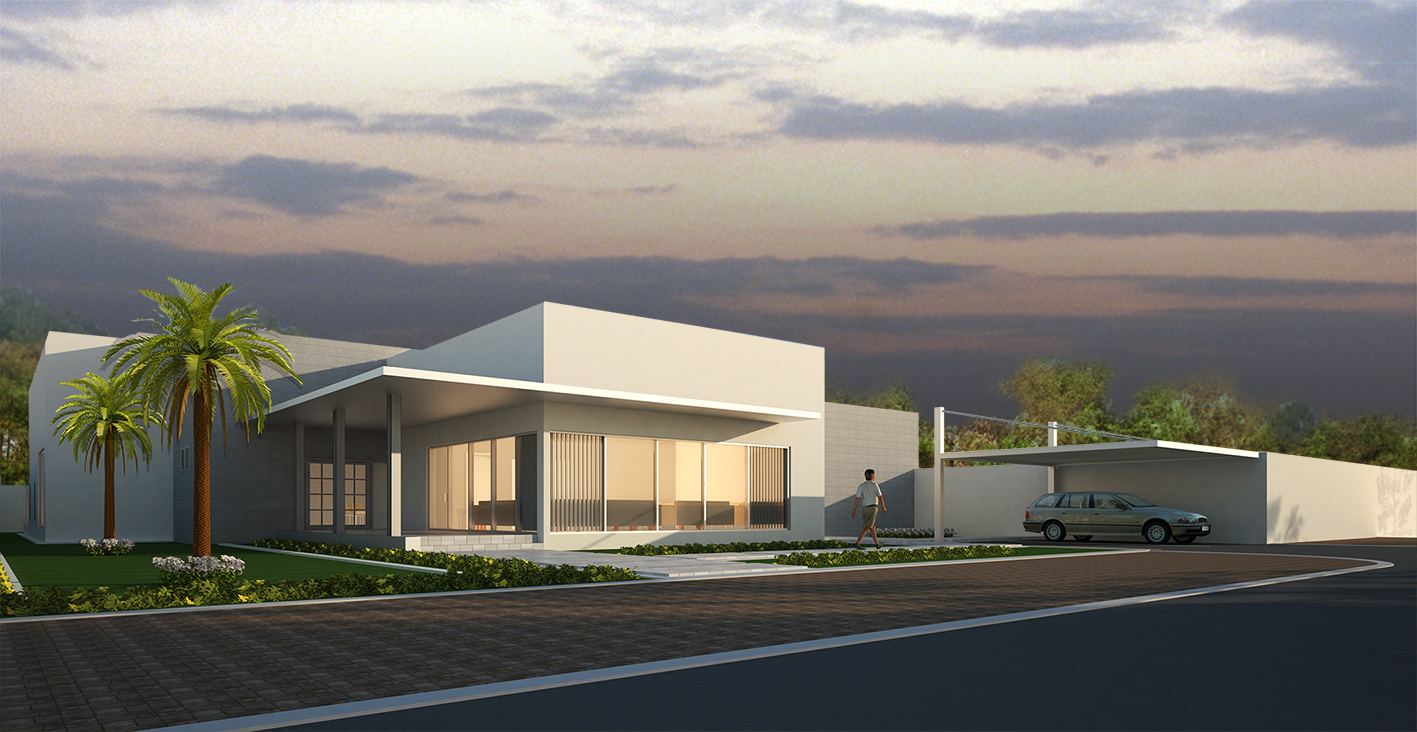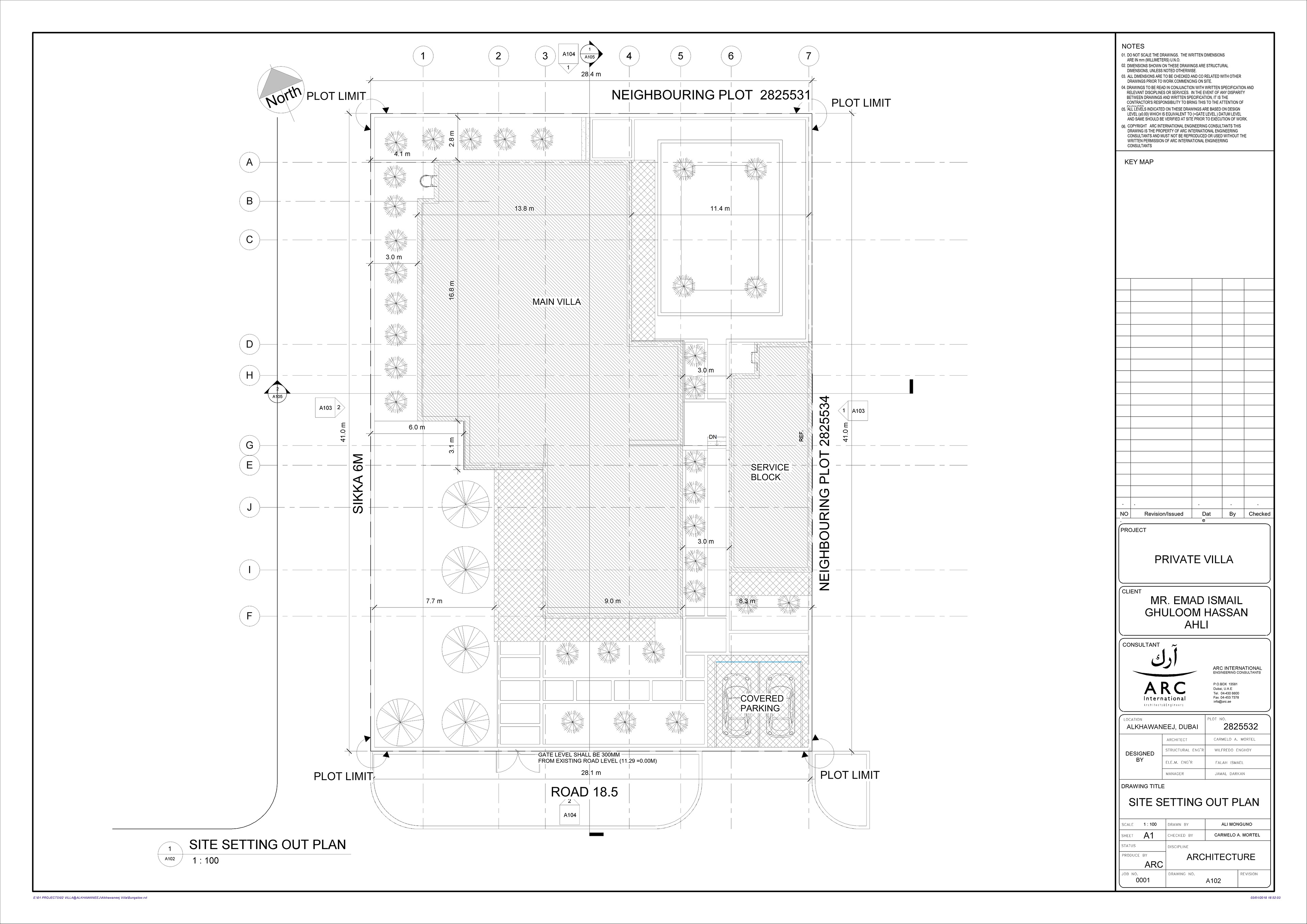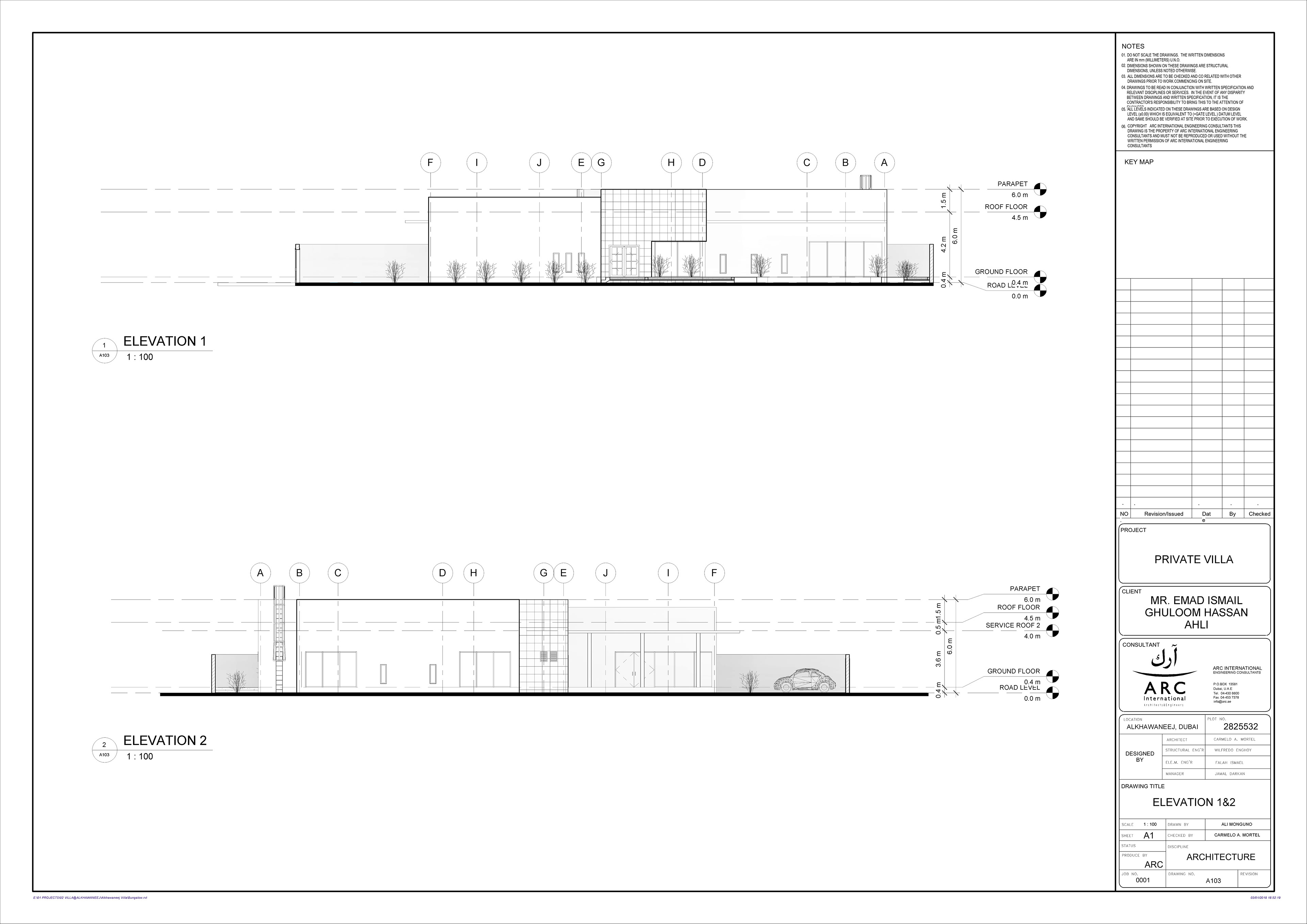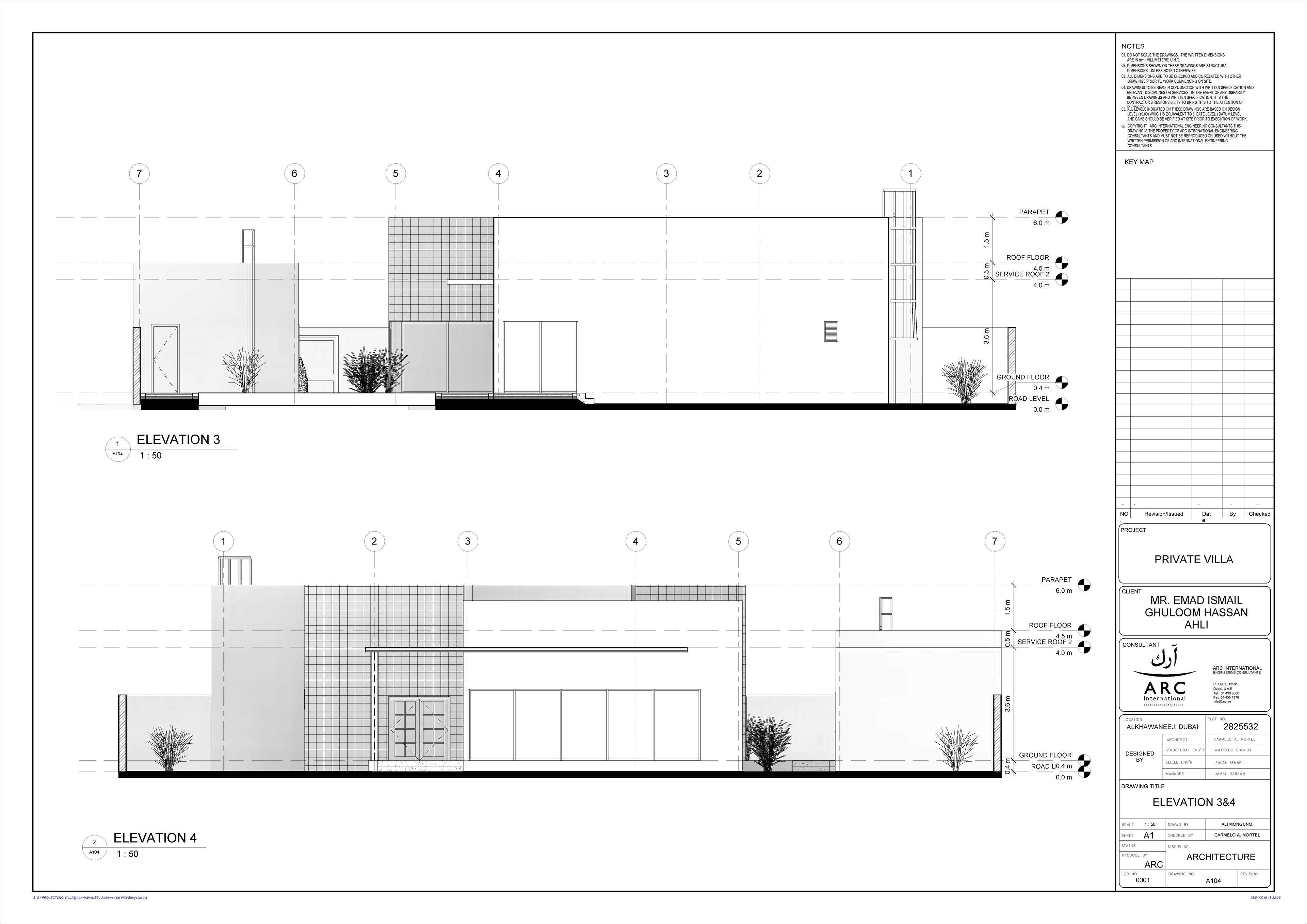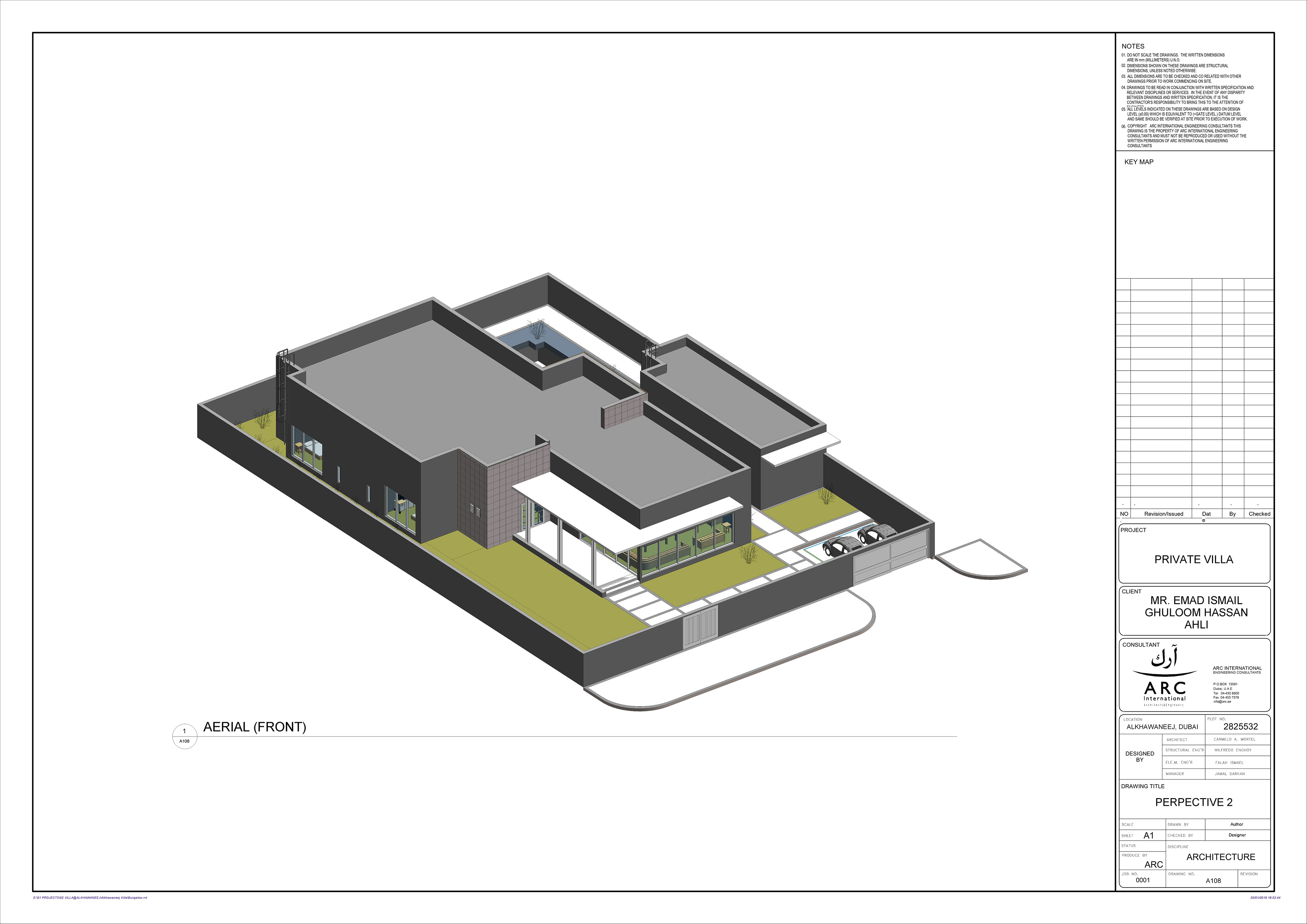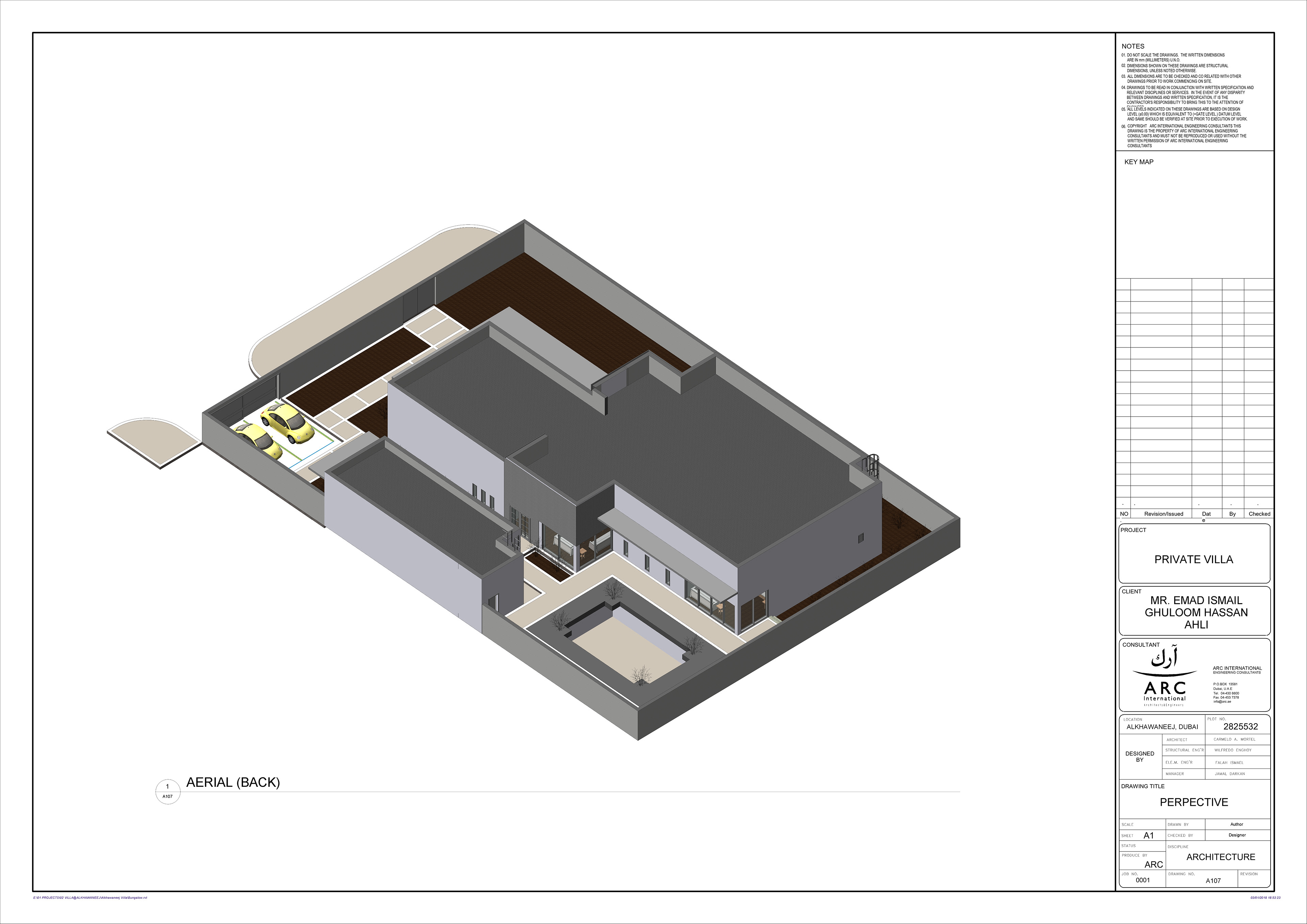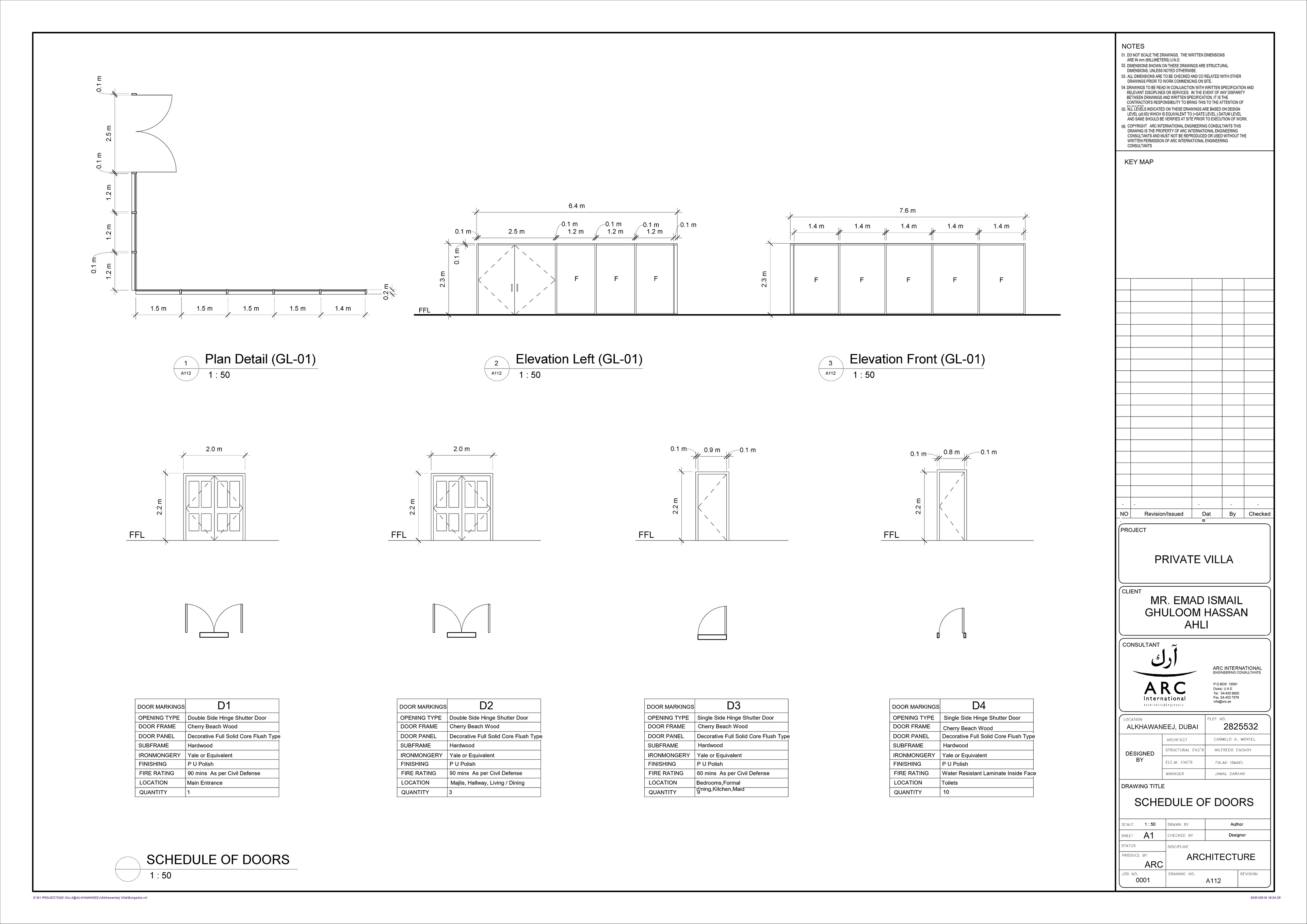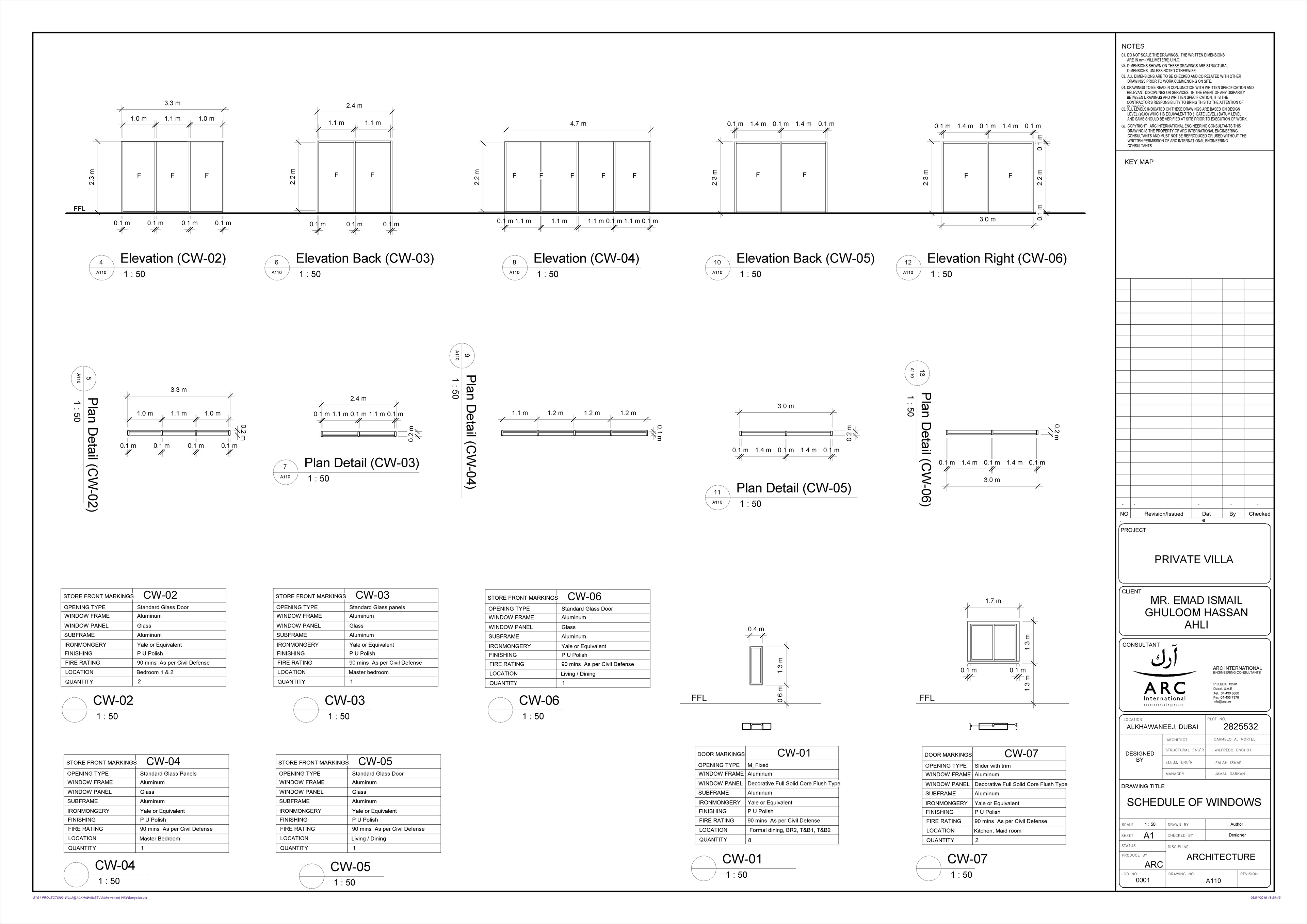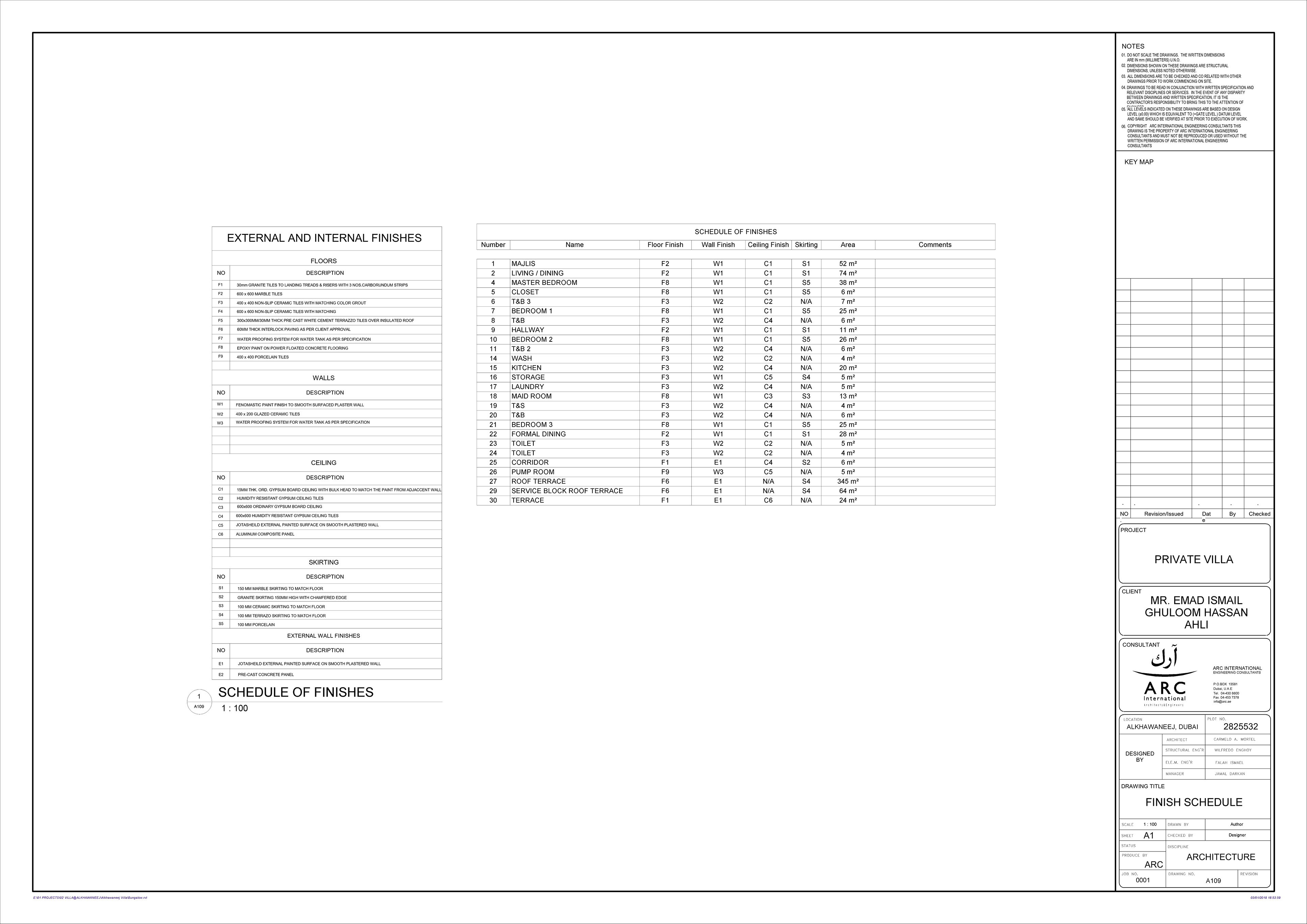 Ali was employed as a CONCEPT ARCHITECT at ARC INTERNATIONAL in DUBAI. He was involved in designing projects and proposals, in the U.A.E, Oman and the Republic of Mauritius. These projects served as administrative, commercial, recreational and residential spaces.  Most notably, Ali was part of a team that designed a private island resort for the ROYAL FAMILY in DUBAI. During his time as a concept architect, some of his responsibilities included but are not limited to: 
1. Understanding and analyzing client requirements comprehensively in terms of design intention, nature of design, project budget, legal requirements, duration and utilization. 
2. Analyzing proposed site and view of existing neighboring buildings, ground topography, and accessibility to the plot, expected project commencement and nature of development.
3. Preparing of Concept proposals in 2D and 3D impressions using AutoCAD, 3DS Max / Revit and Photoshop.
4. Preparing project data sheet based on client requirements, site analysis and authority regulations. This includes plot area, set back regulations, allowable plot coverage, built up area, height, units and nature of units and any underground requirements.
5. Coordinating with MEP, Structural, Electrical departments and authority regulations ensuring concept is both feasible and meets clients requirements. Thus solving any technical problems in order to facilitate authority and client approval.
6. Refining designs and directing the development process to the point where construction documents can be produced.
7. Regular site visits ensuring construction is as per concept and client approval.
Lastly, Ali was solely responsible for the concept proposal and detail design for the  private villa shown above in Dubai