The Grand Mosque was initiated by the late president of the United Arab Emirates (UAE), His Highness Sheikh Zayed bin Sultan Al Nahyan.
The mosque was constructed from 1996 to 2007. It is the largest mosque in the United Arab Emirates, 
The design of the mosque can be best described as a fusion of Arab, Persian, Mughal and Moorish architecture.
All images were photographed on a Canon 60D by Ali Aminu Monguno.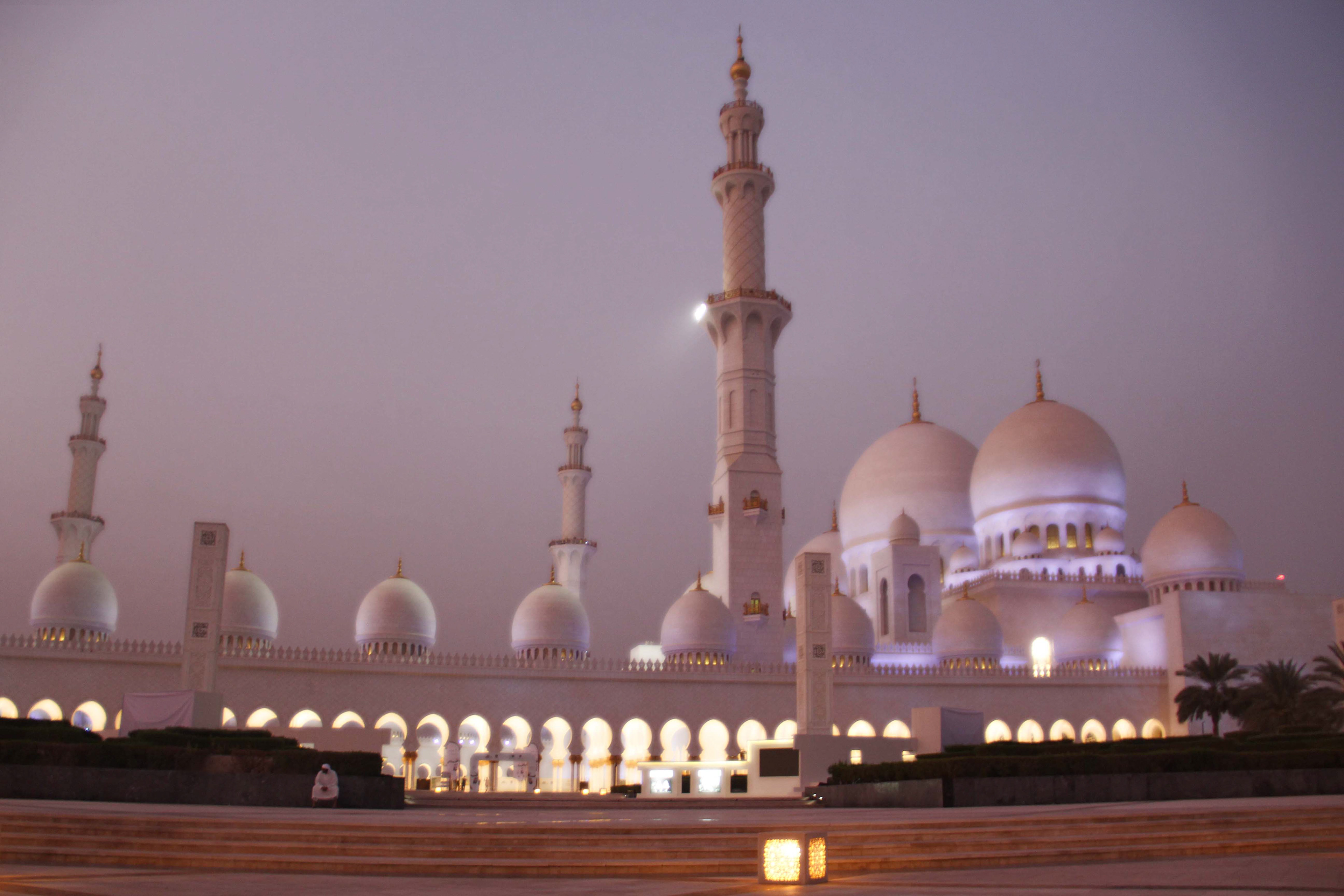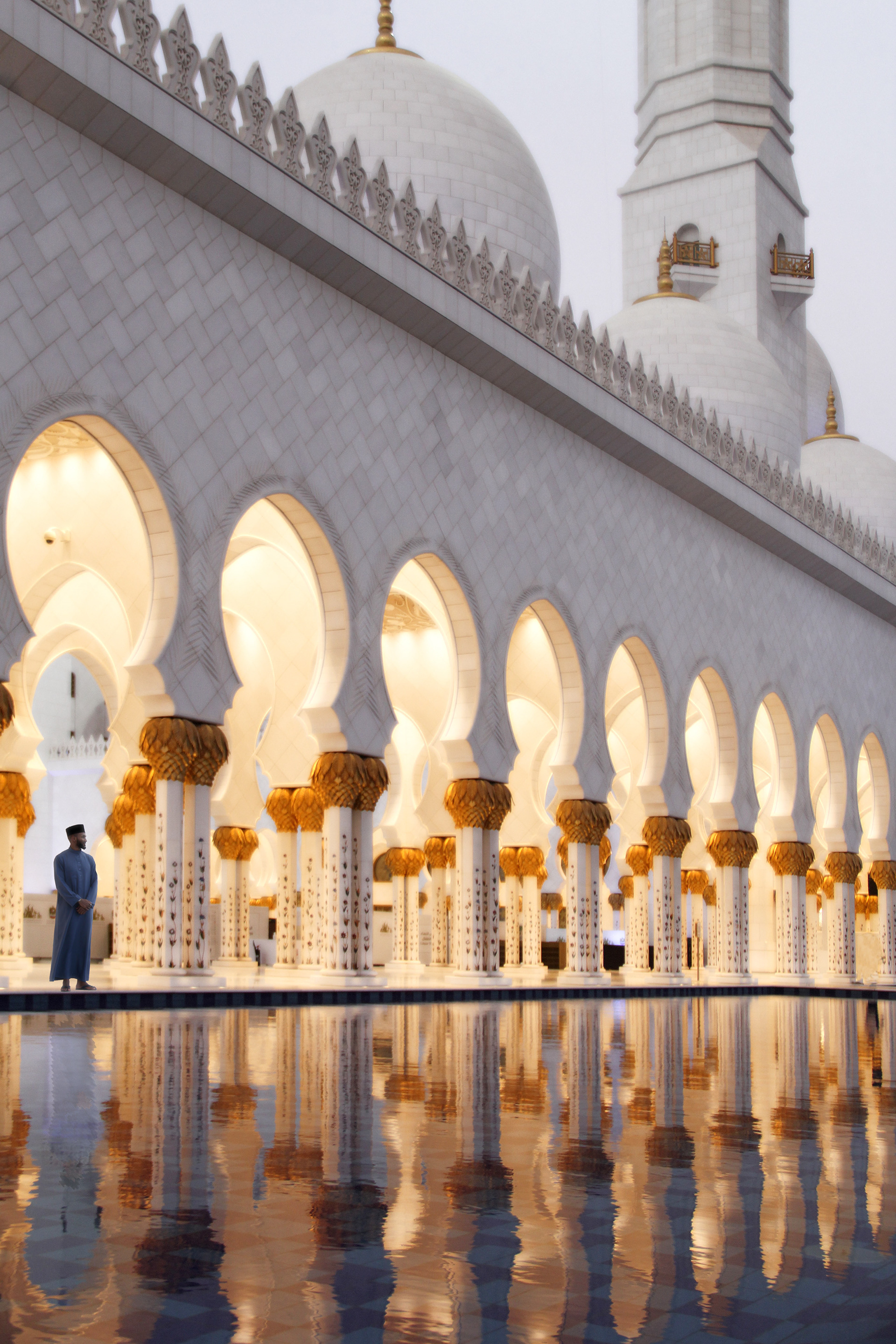 Northern facade _ Reflection pool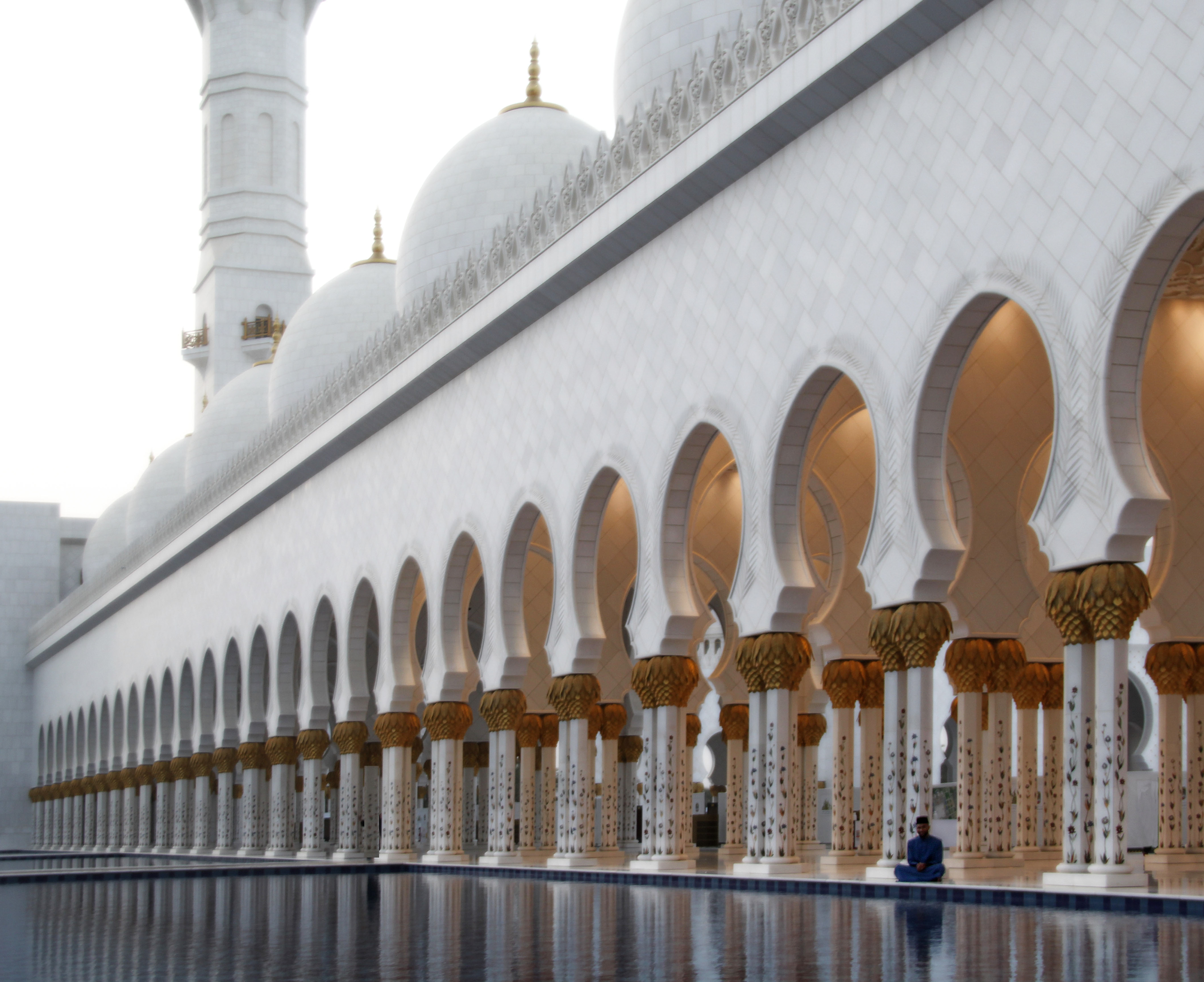 Southern facade _ Reflection pool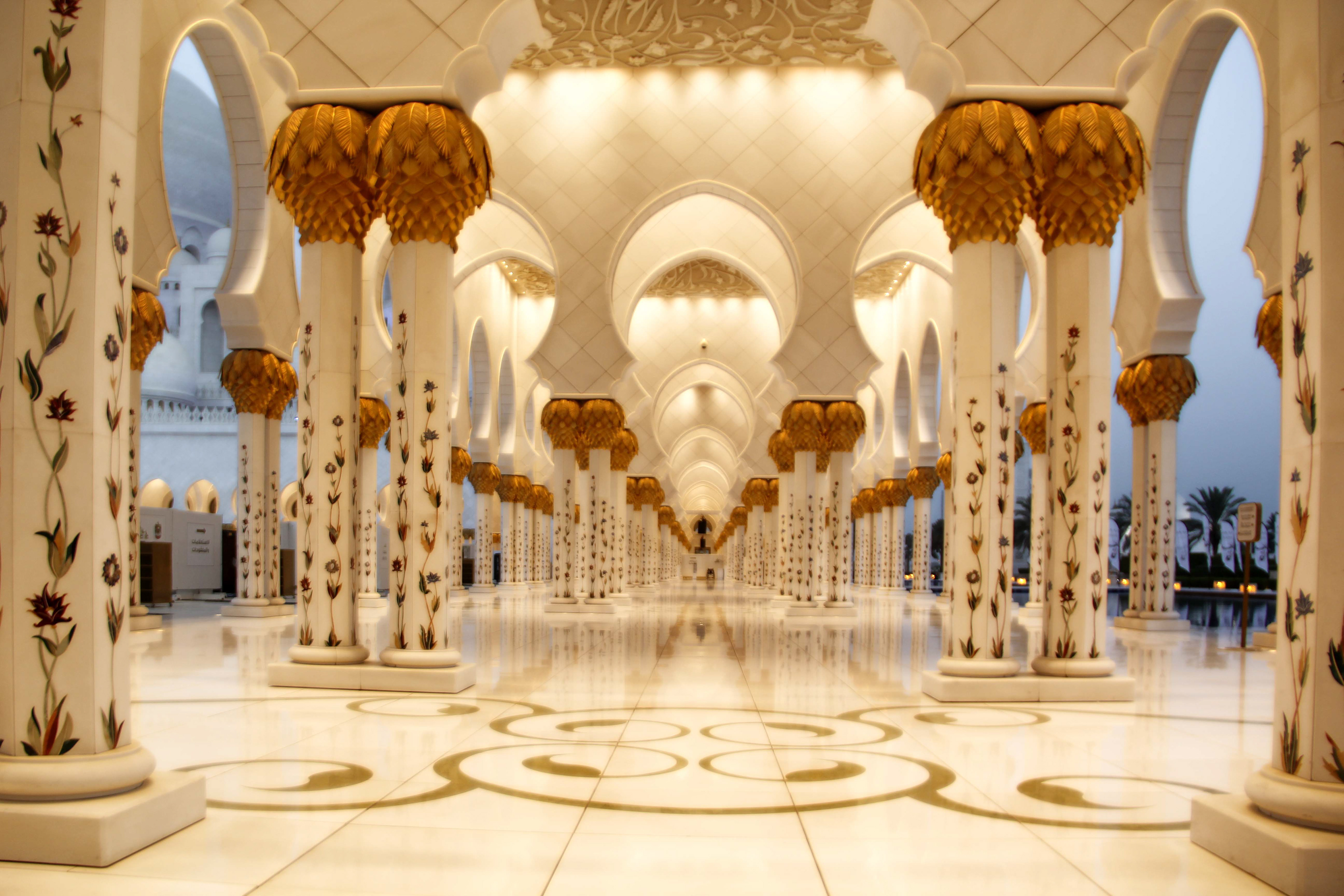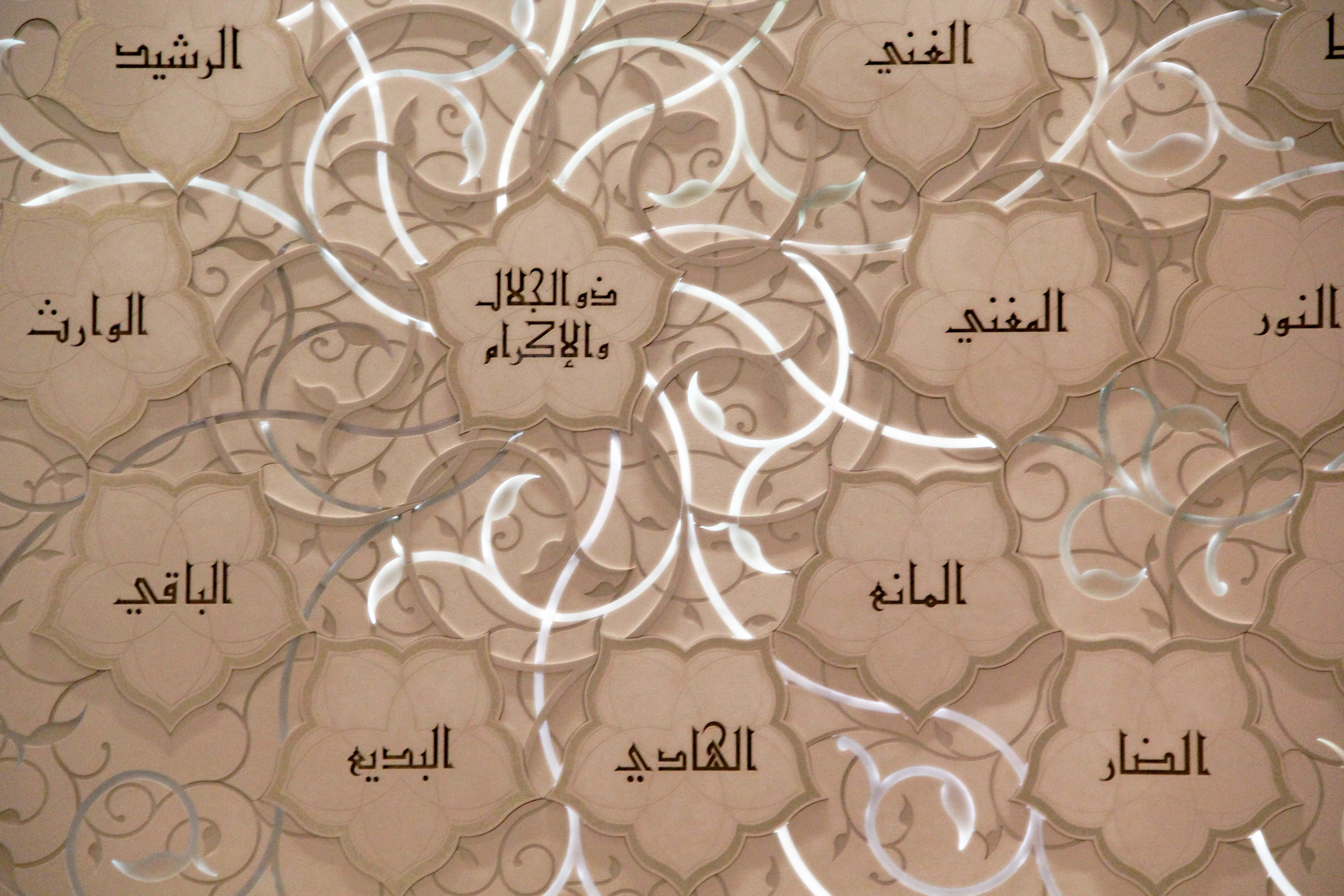 The Qibla wall _The 99 names (qualities or attributes) of God (Allah)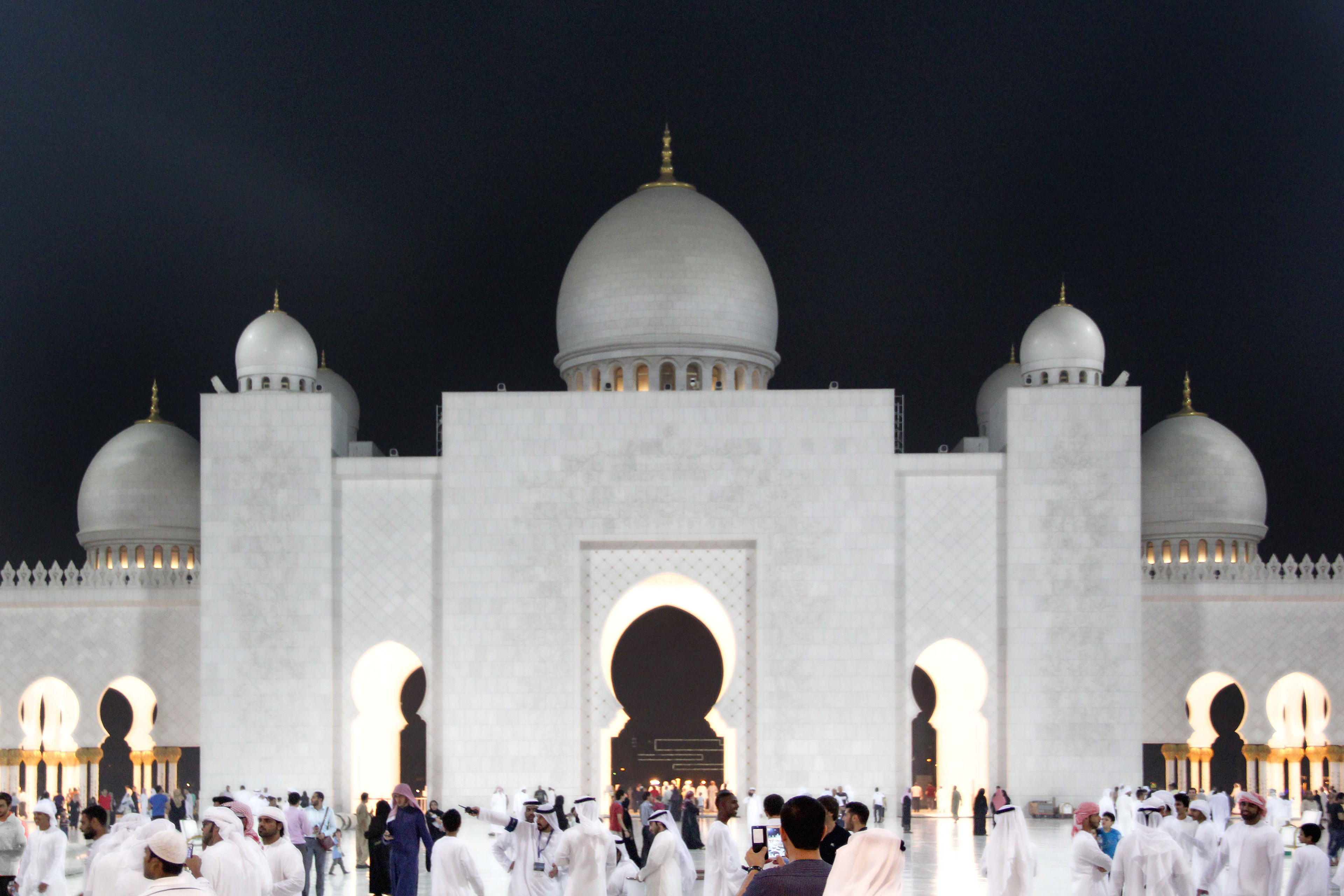 Eastern gateway / Main piazza